French-Peruvian Fusion at La Table del Inca in Puno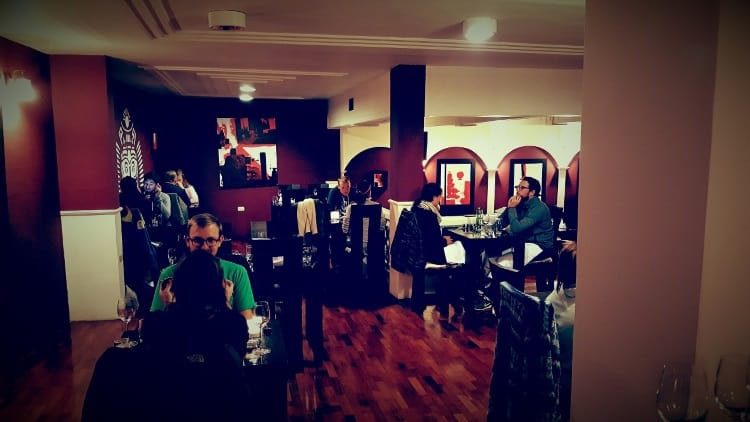 As I took the last bite out of my lake trout façon tartare ceviche with mango, avocado foam and Andean cheese galette, I realized how surprised I was to have found a dish like this in Puno.
As I took a sip of wine before eating the very last morsel of my semi-deconstructed ají de gallina with ratatouille, I knew that this was the best restaurant in Puno.
And as I savored my last decadent spoonful of Cusco chocolate fondant with custard, I knew that La Table del' Inca was not only the best restaurant in Puno, it would also rank among the best restaurants in more gastronomically-progressive cities such as Lima, Cusco and Arequipa…

Quick Tip:
If you would like to learn more about these gastronomically cities we suggest you check out 
FindLocalTrips.com
 a tour comparison website with heaps of info and all the different options for 
food tours
 and 
cooking classes
in Lima. This website also offers a
cooking class
in Cusco.
A Three-Course French-Peruvian Fusion for S/.80? Yes, Please!
Quite why the French owners of La Table del' Inca decided to bring their French-Peruvian fusion cuisine to Puno remains a mystery, but all of Puno — and every visitor to Puno — should be very glad they did.
La Table del' Inca is a real gem: a warm, sophisticated, innovative and friendly restaurant in what is, with only a handful of exceptions, a fairly poor city when it comes to eating out (unless you love average pizza, in which case you'll be in heaven).
True, at S/.80 the set menu at La Table del' Inca — which includes a choice of starter, main course, dessert and a glass of wine or beer — is far more expensive than the typical Peruvian menú, so travelers on a tight budget might be put off. But this is no ordinary menú, so all price comparisons should be thrown out la fenêtre.
The attention to detail at La Table del' Inca is impressive, both in terms of flavor and presentation. The trout used in the ceviche, for example, is not the standard trout from Lake Titicaca, which can have an undesirable grassy flavor. Instead, they use organic trout from Lake Arapa (located just north of Lake Titicaca), which, according to manager Florent Derym, is the best trout in Peru.
Chef Armin Grovogel also ensures that every plate is visually appealing, with contrasting colors and towered ingredients providing visual impact, and vibrant sauces used to frame key elements on each plate.
Then, of course, there's the service, which is attentive and informative without being overbearing or intrusive — all of which helps to keep the atmosphere warmly elegant and without a hint of pretentiousness.
---
ENTERTAINMENT TIP: If looking for fun at night, or to watch sports during the day, or even a taste of home, visit the Wild Rover Hostels Chain for great food, sports and beer! Entrance to their bars is free even for non-guests
---
Hugo Charignon, one of the French owners at the time of my visit (he has since moved back to France), was running the front of house, and he did an exceptional job. When I ordered the chocolate fondant, he politely informed me that there would be "nine minutes of waiting time." Now that's precision. And when he noticed one American gentleman struggling with a roast guinea pig, Hugo explained where to find more meat on the cuy and how it is perfectly acceptable to eat it with the fingers.
All in all, a memorable eating experience and well worth the S/.80. And if this is what French-Peruvian fusion is all about, then I approve wholeheartedly.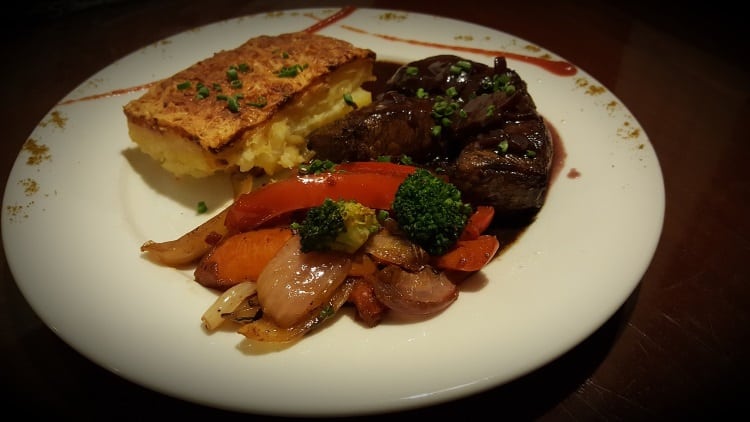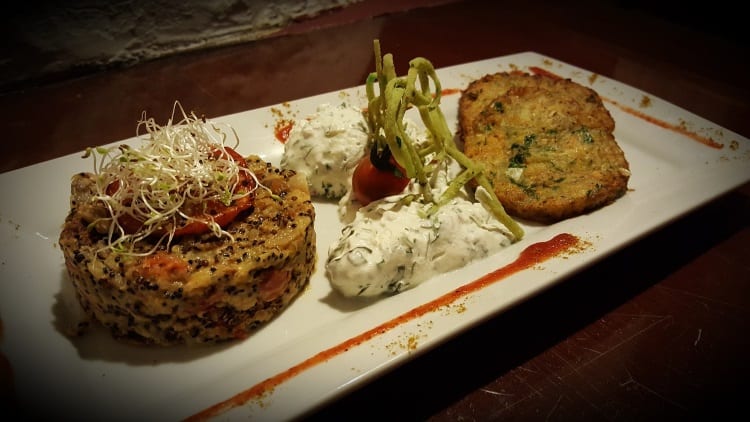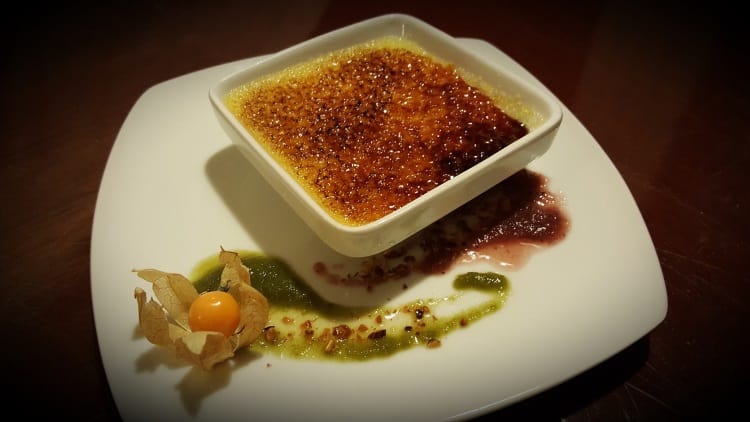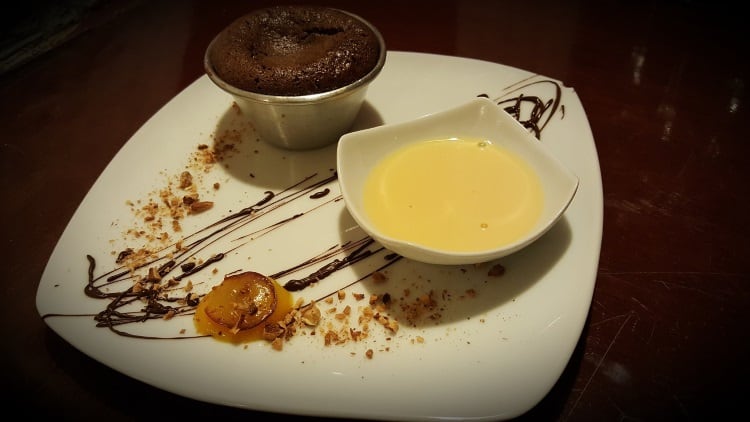 La Table del' Inca is located at Jr. Ancash 239 in Puno. For more details, visit the restaurant's Facebook page.
All images © Best Of Perú Travel.