Israeli-Owned Selina Hostels Comes to Peru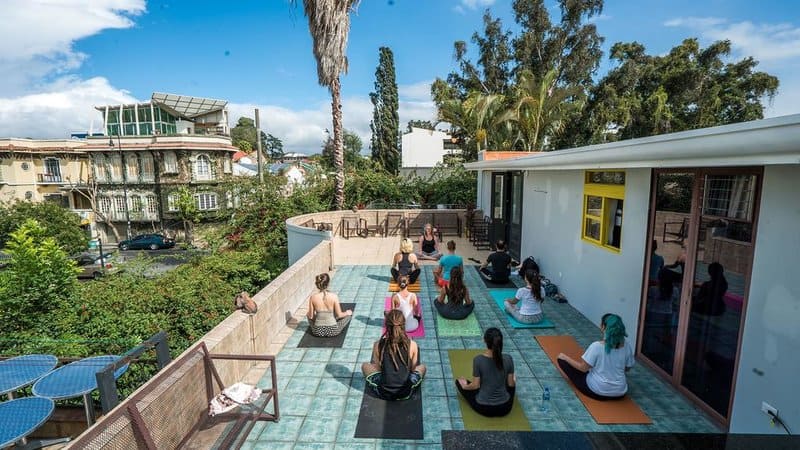 The Israeli-owned Selina Hostels chain has announced that they are opening a branch in Lima, with plans for Cusco and Ica locations also in the works. Selina has been turning heads with its astonishing growth over the past few years, expanding from a single location in Panama to 23 locations spread across 7 countries in the space of only 4 years. Earlier this year, Selina Hostels raised a whopping $95 million in investment capital from the Abraaj Group and Israeli-born founder of WeWork Adam Neumann. Since then, Selina Hostels has wasted no time in ramping up their expansion across Latin America and even into the United States and Europe.
The main concept of Selina Hostels is to create an "ecosystem" where millenials who use technology to live a "digital nomad" lifestyle can share workspace with other like-minded travelers. There are many group activities on offer such as yoga or surfing lessons in addition to frequent parties. The hostels also place a strong emphasis on style, with unique pieces from local artists lining the walls of each location. The result is supposed to fill a niche somewhere in between an upscale resort hotel and a traditional youth hostel.
While the concept of a hostel specifically for digital nomads is a novel idea, reviews for Selina Hostels have been mixed so far. It seems that their philosophy of rapid expansion has led to subpar quality standards across the chain, with complaints of untrained or indifferent staff plaguing most locations. Since the price point is rather high in comparison to other hostels, many people have come away from their stay at Selina Hostels feeling that they paid a huge premium for what essentially amounted to a typical hostel experience in terms of amenities. The corporate character of the chain is also a point of contention, with many patrons feeling snubbed by the impersonal McHostel style of customer service.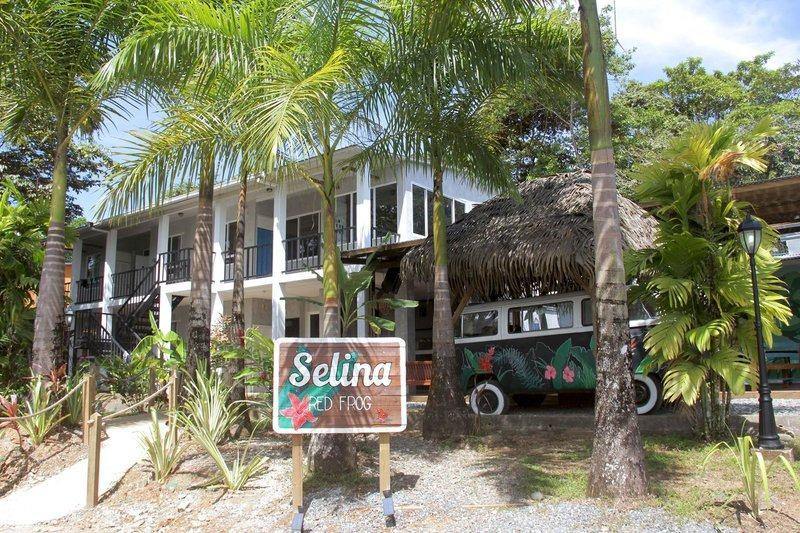 Patrons of some Selina locations complain of excessive noise levels making it impossible to sleep, while visitors to other locations have complained of a total lack of atmosphere. It seems that, since the only uniting concept is that of shared workspaces, the individual hostels tend to struggle with their identity and fail to strike a good balance between being a party hostel and a workspace. The general consensus seems to be that, while their concept is one that may be worth exploring, the experience itself has been very disappointing and doesn't live up to expectations.
As this mega-chain moves into Lima and other cities in Peru, we're anxious to see how the latest expansion turns out. We have high hopes that they'll be able to get a handle on some of the aforementioned issues and fill a unique niche. Places like Lima and Cusco, already very competitive markets with their own amazing hostels, also present special challenges compared to the small beach towns which have hosted most Selina locations up to this point. Regardless of the form these new projects take, Selina Hostels is definitely a name that travelers will be hearing more and more in the coming years.