Views From an Amazon River Boat Trip
Emily Culver has just got back from an Amazon River boat trip. Here are some of her favorite photos from the voyage…
After much searching — and with a bit of help from my more accustomed fellow travelers — I managed to find a space on the deck to hang my own hammock.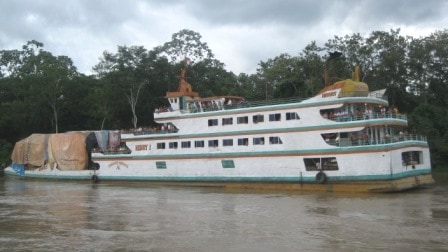 My home for five days was one of the more spacious of the Amazon's riverboats. Most river travelers make their journey on far more rickety craft.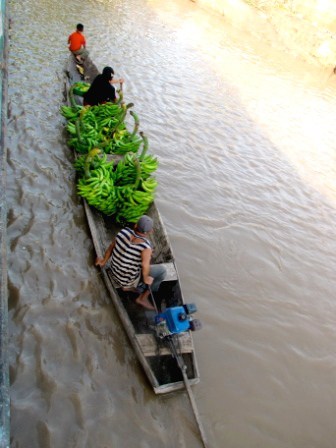 At each and every stop along the way, our boat dropped off cargo for the villages and picked up a consignment of bananas or other produce from the forest.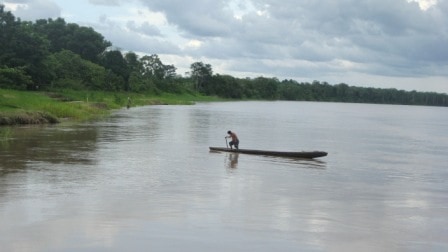 Unsurprisingly, fish is one of the main staples of the Amazonian diet. Along the banks of the Amazon and its tributaries, Peruvians spend much time and attention fishing, repairing nets and building boats.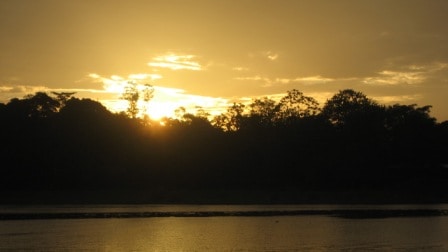 In a flat and tree-lined landscape, the spectacular, low sunsets are all but impossible to catch. But the afternoon sun and heavy raincloud are still a magnificent sight.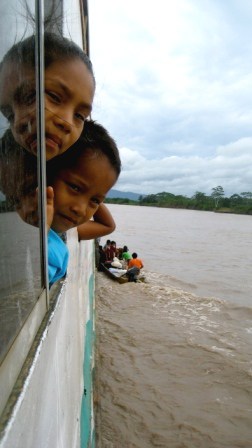 These two kids, Lizbeth and Cristobal, were my "neighbors" for the five days. They slept in the hammock next to me.
_________________________________________
If you're looking for a more comfortable version of the Amazon River cruise — but with all the excitement — browse through this range of Peru Amazon tours.
Quick Tip:
  If traveling to or from Lima Airport, it is strongly recommended to use the luxury
Airport Express Lima
bus to get to or from your hotel. Safer and cheaper than a taxi with no baggage limit as well as Free WiFi and USB chargers onboard, it is ideal for travelers.