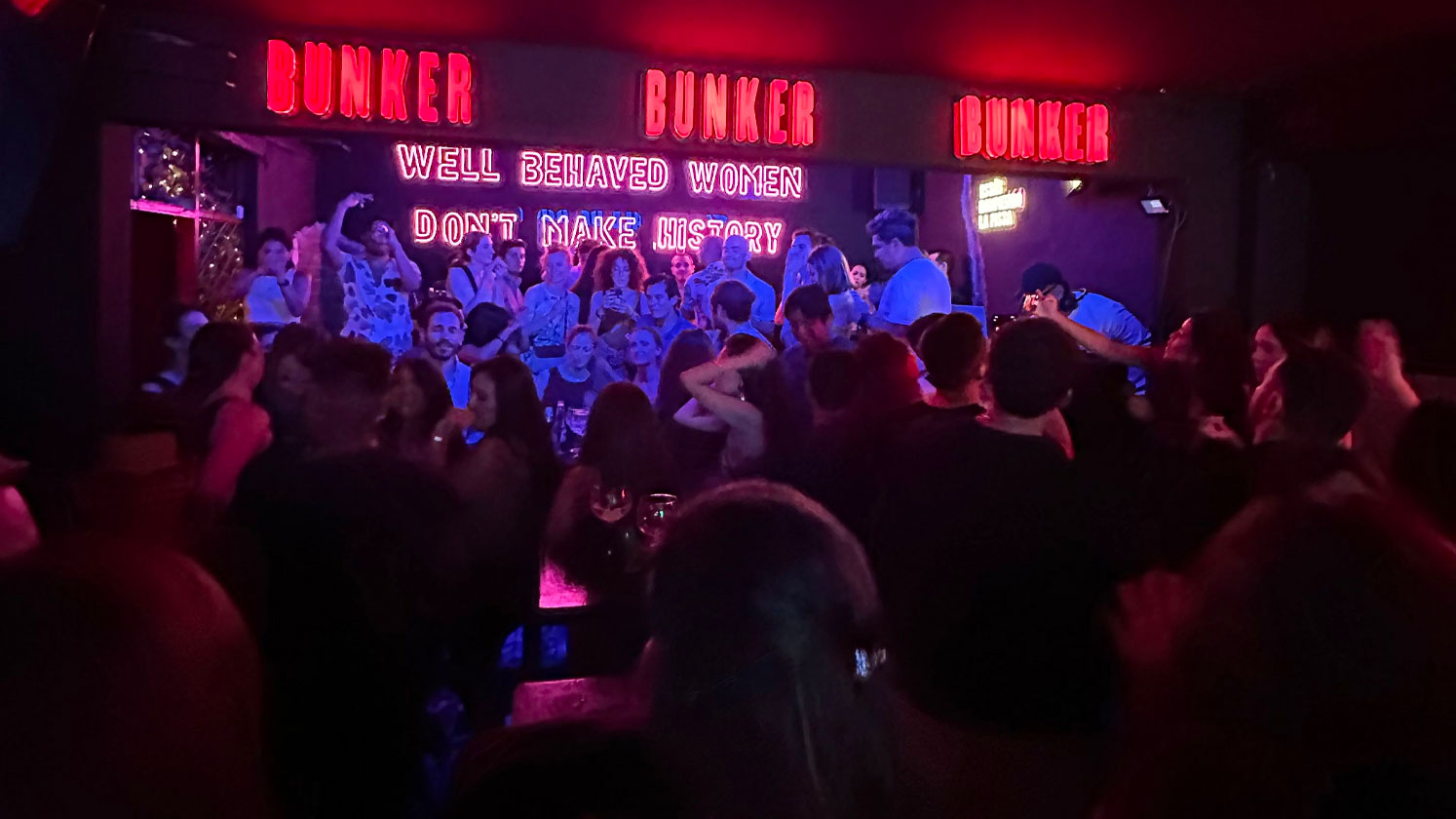 Lima, Peru, a vibrant city known for its lively nightlife, boasts an array of thrilling entertainment options. Among the many, one stands out – The Bunker Bar Lima. Offering the best music from live DJs, free shots, and an atmosphere brimming with excitement, this club located in the heart of Miraflores – the main tourist spot – has become the go-to destination for local and foreign party enthusiasts.
The Bunker Bar Lima brief overview:
Address: Calle Bolívar 164, Miraflores (behind the Atlantic City Casino)
Open: Fridays & Saturdays 'til late
Known for: Being a relatively new but already popular and social nightclub with some of the best DJs
Why we love it: 10 soles drinks from 7pm to 10pm on Fridays to get the night started and wild parties on Saturdays
Instagram: @bunkerbarlima
Vibrant neon-colored nightclub with impressively strong cocktails
The moment you step into The Bunker Bar, you are greeted by an explosion of sound, dazzling lights, and an electrifying atmosphere. The immersive, lively club will bring guests into a meticulously designed space featuring multi-genre music.
Every Friday and Saturday night, the special guest DJs combine to perfection the best of both worlds: the main latin genres such as reggaeton and salsa with the english classics and latest top-charters. The seamless transitioning between tracks, and the flawless reading of the mood, keeps the crowd dancing until the very end. And we don't know how to explain it but despite the full dance floor, you'll find yourself dancing comfortably.
The drinks offered at the bar just add on to the already nearly perfect scene. They like to keep the cocktails basic and simple – great quality nonetheless – and have perfected them to always keep the party going at all times. Best part of it all, even though these drinks are top-notch, they're still much cheaper then other bars/nightclubs around.
Make sure to follow and check out their Instagram page @bunkerbarlima to stay up-to-date with their weekend events!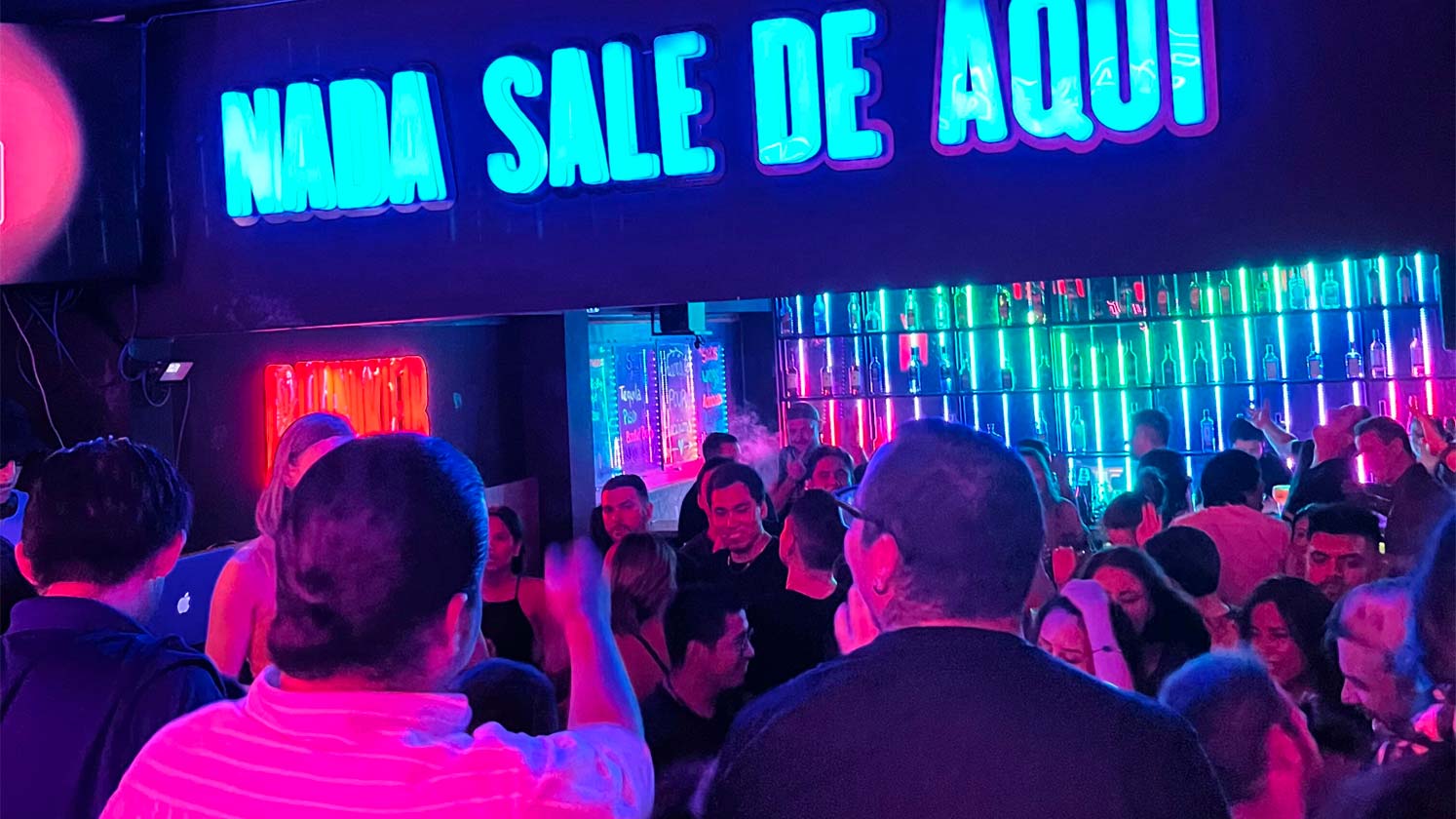 Our final opinion
In the heart of Lima's nightlife scene, this premier nightclub has carved a reputation as the ultimate destination for an unforgettable weekend night. Whether you're going to dance away with locals or with your group of friends, the vibrant atmosphere of The Bunker Bar offers an experience that goes beyond the ordinary.
Included as one of the must do things in Lima, definitely make sure to have a night out (or two) at the Bunker and dance the night away on the coolest dance floor in the city!