The Best Hotels in Lima: Our Top Choices
Boasting a sprawling population of more than 10 million people, Lima can be an intimidating place to visit. With the city spanning dozens of districts and neighborhoods, it's hard to even know where to begin when looking for accommodation. That's why we've compiled this useful list of the best hotels in Lima. You can't go wrong with these tried and tested favorites. Don't forget to consult this guide to the best hotels in Lima before you book your trip to the City of Kings!
2W Apartments
Avenida Ernesto Diez Canseco 490, Miraflores
http://2wapartments.com/
This unique company offers huge rooms with kitchens and large beds–essentially a full apartment–but with all the normal amenities and staff of a traditional hotel. With several buildings throughout Miraflores, the perfect "apartment" awaits you. You can choose from high end luxury to mid-range and stylish apartments. There is also extremely helpful staff at the ready which make living in an apartment an incredibly enjoyable experience.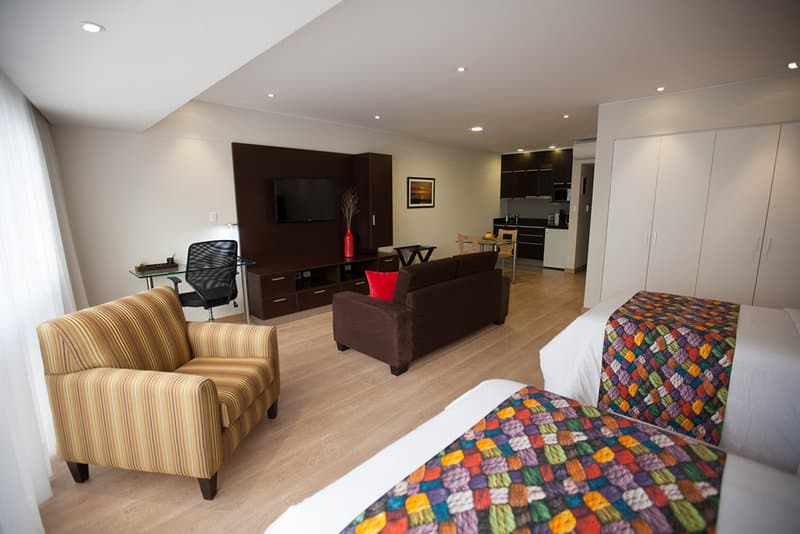 Imperial Inn
Calle Bolognesi 641, Miraflores
http://imperialinnhostalperu.com/formulario-habitacion/
Imperial Inn is a relaxing retreat right in the middle of Miraflores, with a charming rustic style and attentive staff. Recently recognised by CALTUR (Tourism Quality National Plan), their commitment to good service and satisfying the needs of the customer is evident upon arrival. Enjoy the cozy atmosphere and make sure to take advantage of the impressive fresh breakfast every morning.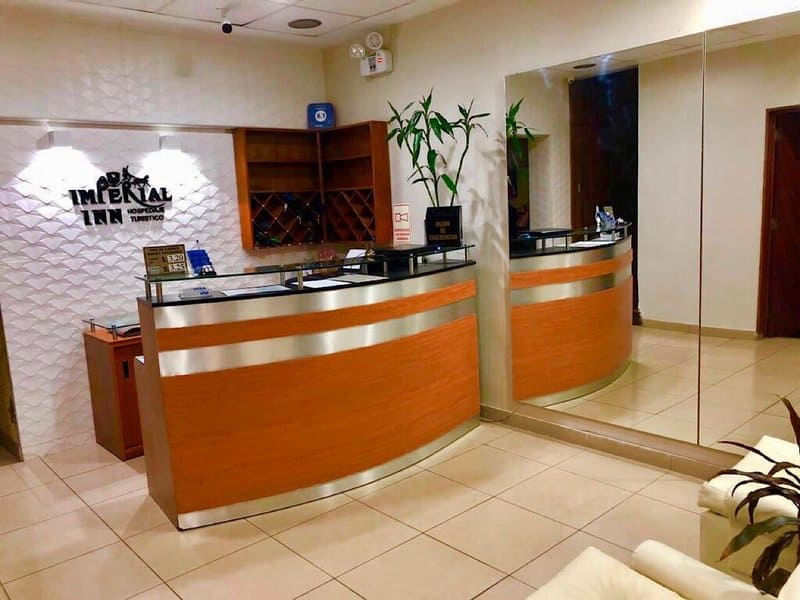 Angiolina
Boulevard Tarata 250, Miraflores
http://hosteriaangiolina.com/
The Hostería Angiolina is located on a quiet block in Miraflores, close to Parque Kennedy and other well-known landmarks. Start every morning with a delicious full American breakfast, included in the price of your room. The rooms have an elegant interior which breathes class and gives you a real feel of treating yourself. With cozy beds and a quiet atmosphere the hotel is perfect for those who want to relax and unwind.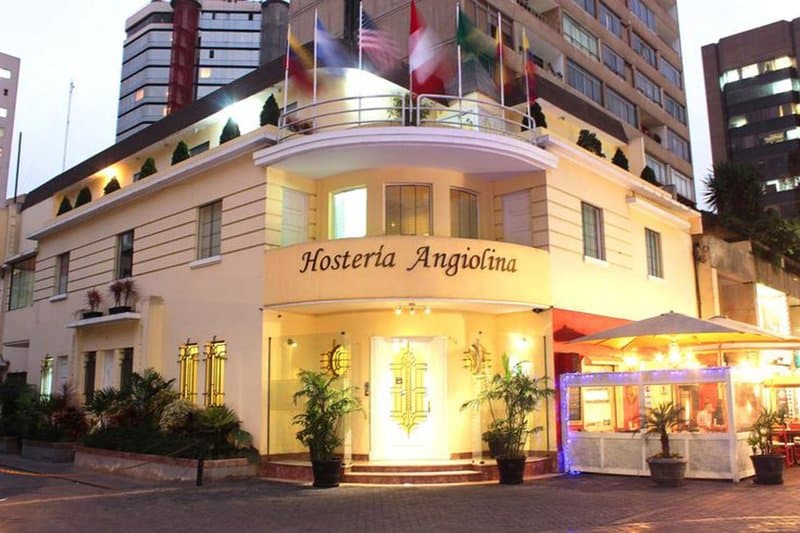 Hotel Santa Rosa
Jr. Camaná 218 – Cercado de Lima
https://www.hospedajesantarosa.pe/en-us
Found one block from the Main Square of Lima and close to some of the most important museums of the Historic Center of Lima.
Santa Rosa is Located in the Heart of Lima, the Plaza de Armas Square, the Government Palace and Lima Cathedral are all within 3 minutes walking distance. Breakfast and Wi-Fi are included and luggage storage is available upon request.
Our front desk is open 24 hours and our staff are bilingual.
Casa del Viajero
Calle Schell 589, Miraflores
http://hotel-elviajero.com/
Located close to the social hub Kennedy Park the hotel boasts amazing staff with an incredible reputation for ensuring each customer has the most enjoyable experience possible. With a rooftop area for sunbathing and chilling out it can be a traveler's dream. There is also a 24 hour reception and a laundry service so the customer has as little stress as possible while they enjoy Miraflores. The shopping center Larcomar is also only a short walk away!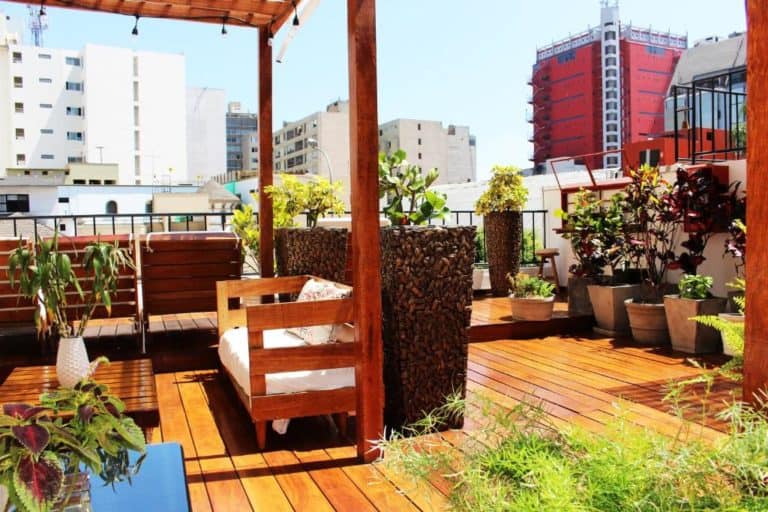 Hotel Nirvana
Av. Paseo de la Republica 6315, Miraflores
http://hotelnirvana.com-lima.com/en/
Hotel Nirvana offers a great value for quality services and facilities and a good location in the Miraflores district. The hotel features a garden area, barbecue facilities and even on-site parking. There is an array of rooms to choose from, so if you want to indulge in a king-sized bedroom or chill out in a female only dorm there is something for everyone. The garden area is the perfect place to soak in the sun, with beautiful plants decorating an outdoor pool.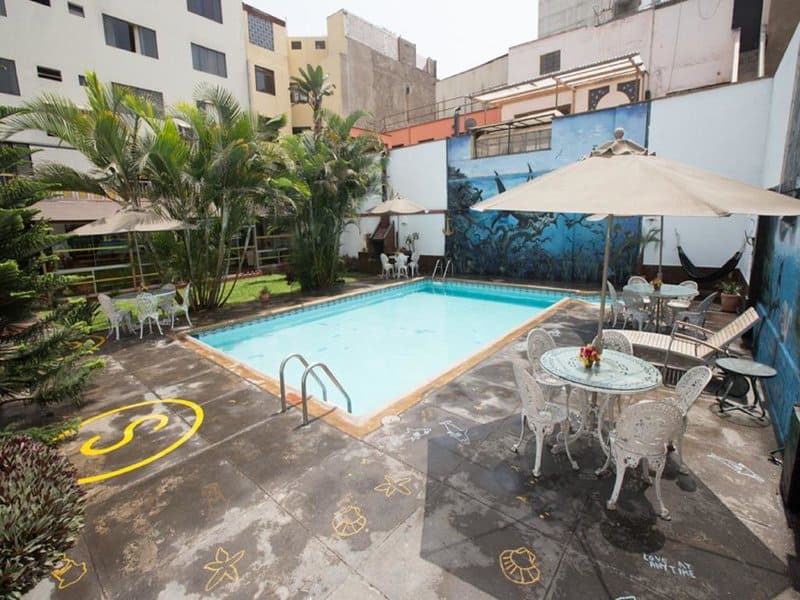 ---
Hopefully our list of The Best Hotels in Lima has helped you get a better idea of what is out there. You're sure to find something on our list that suits your needs perfectly. Now you can concentrate on the fun stuff: planning your trip and all the amazing sights you'll see in the City of Kings.