The Best Bed & Breakfasts in Lima: Our Top Choices
Boasting a sprawling population of more than 10 million people, Lima can be an intimidating place to visit. With the city spanning dozens of districts and neighborhoods, it's hard to even know where to begin when looking for accommodation. That's why we've compiled this useful list of the best bed & breakfasts in Lima. You can't go wrong with these tried and tested favorites. Don't forget to consult this guide to the best bed & breakfasts in Lima before you book your trip to the City of Kings!
Beraja
Jiron Jaen 325, Barranco
https://www.booking.com/hotel/pe/beraja-family-hostel.es.html
Located near the near the border between the districts of Barranco and Miraflores, this family-run hostel offers an authentic homestay experience. There is both a kitchen and a restaurant, giving visitors the chance to mix up their eating habits. It features free WiFi, comfortable common areas and friendly guests – perfect for those who want to combine the social nature of a hostel with the intimacy of a homestay.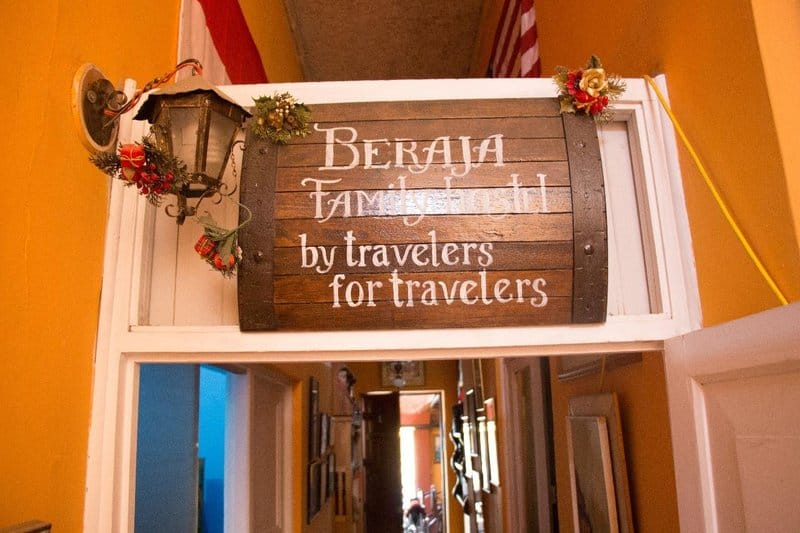 Casa Wayra B&B
Calle Manco Capac 838, Miraflores
www.casawayra.com
This nice B&B has a beautiful garden with a relaxed atmosphere and a perfect location in the heart of Miraflores, Lima. The rooms are simple, clean & comfortable, all with a private bathroom and garden view. American Breakfast is included for all the guests as well as free internet Wi-Fi connection in all the areas, bike rental and free Peruvian organic coffee 24/7. This B&B has been awarded a Certificate of Excellence from Trip Advisor and many more since 2010, making it the perfect place to spend a few nights in Lima.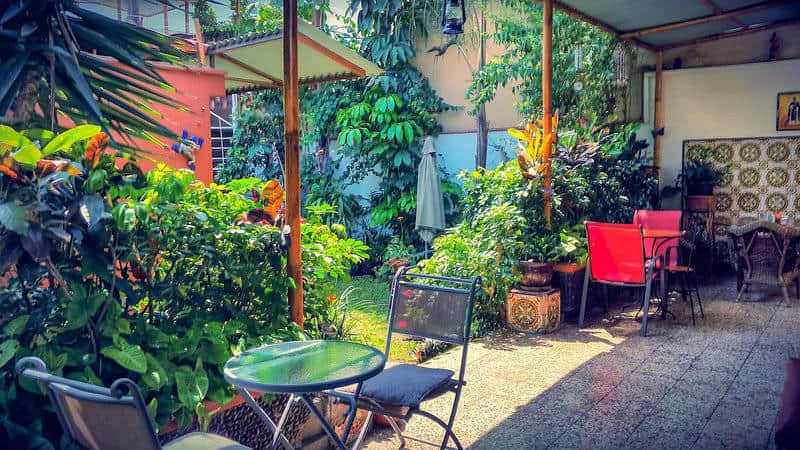 D'Osma Bed & Breakfast
Avenida Pedro de Osma 240, Barranco
https://hotels.cloudbeds.com/reservation/xTLRcY
If you are looking for a place to stay while in Lima, a really good place to experience the city like a local, stay in D'Osma B&B in Barranco. This bed & breakfast boasts the best location in the best neighborhood in Lima, Barranco. It's a safe, artistic area to walk around and experience the city, surrounded by art galleries, pubs, restaurants, cafes, street art, ocean views and a relaxed bohemian atmosphere.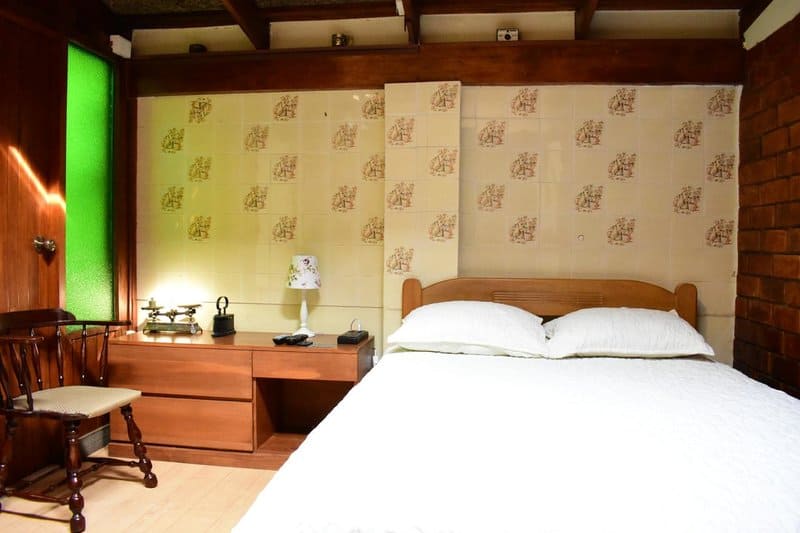 Family Hostel Barranco
Jirón Juan Fanning 179, Barranco
https://www.booking.com/hotel/pe/family-hostel-barranco-lima.es.html
The Family Hostel Barranco is conveniently located for taking advantage of all the amazing bohemian bars and restaurants of Barranco. You'll feel right at home after chatting with their warm and welcoming staff. The breakfast is fresh and the rooms are always clean and comfortable.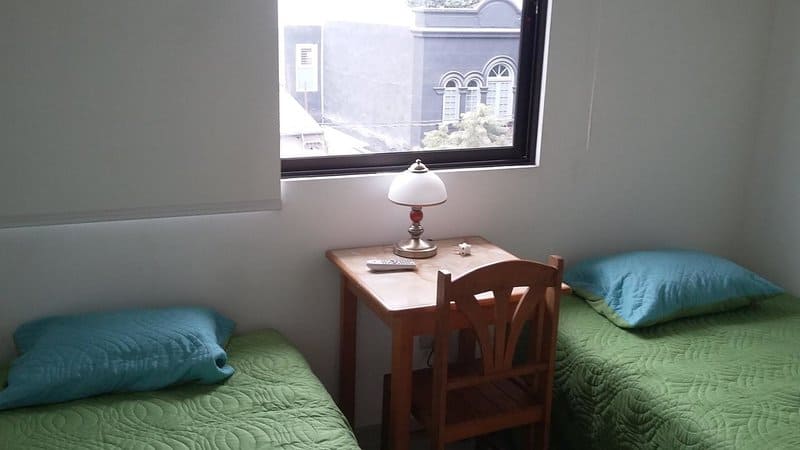 Inka Hostel
Avenida Larco 1178, Miraflores
http://www.inkahostel.com/
With an ideal location on Larco Avenue, the most important street in Miraflores, you're close to everything: restaurants, bars, shopping, you-name-it. There is a warm and relaxing atmosphere here that makes visitors feel at ease. The Inka Hostel is a safe, clean and convenient option for all types of travelers.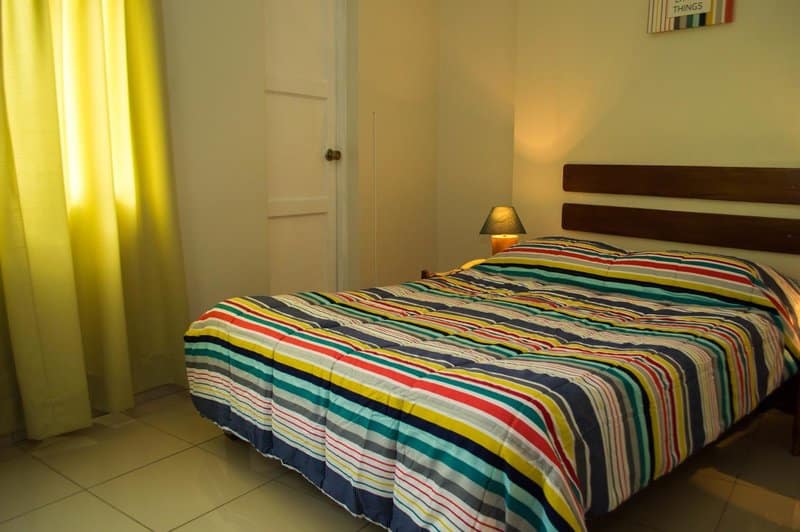 Inti Killa
Calle Ramón Zavalo 160, Miraflores
https://www.booking.com/hotel/pe/orlando-39-s-inn-miraflores.en-gb.html/
The family-run Inti Killa hotel boasts a warm and friendly staff, clean facilities and a prime location close to the scenic Miraflores coastal cliffs. It features a bar, cable TV and a shared kitchen. There are several types of rooms, all of the fully equipped to satisfy all the needs of diverse sort of guests and travellers. Book a stay here to enjoy a high-quality experience with a personal touch.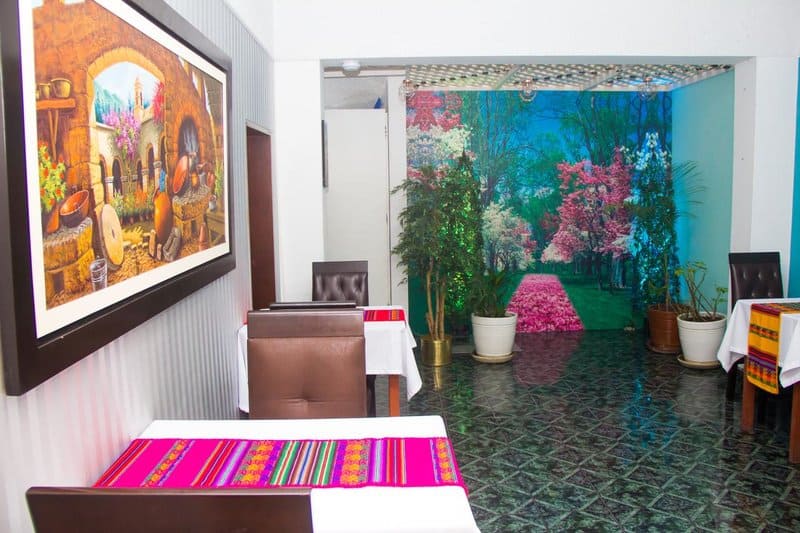 Open Guest House
Calle Italia 127, Miraflores
http://www.openguesthouseperu.com/es/
This guesthouse in Miraflores boasts large, comfortable beds, and exceptionally clean facilities. The elegant yet affordable property provides cable TV in every room and is also pet friendly. Situated on a quiet side street, you're guaranteed to get a good night's sleep here.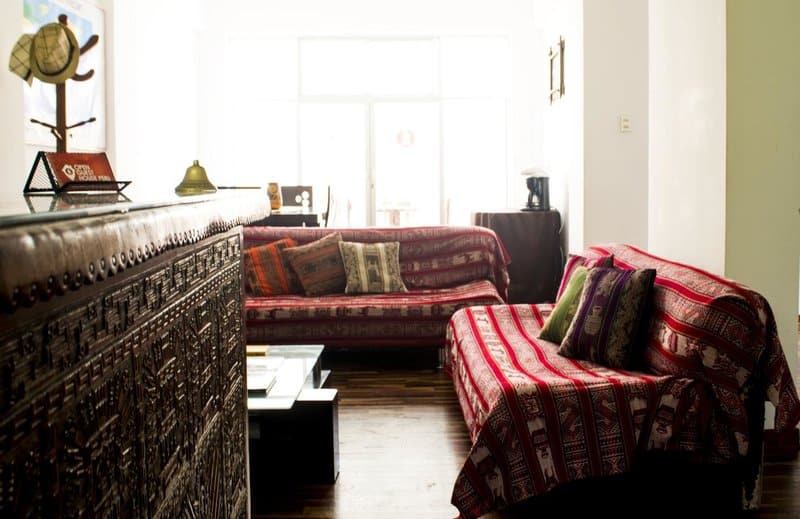 Pier 242
Av Jorge Chavez 242 B, Miraflores
https://www.pier242miraflores.com/
This modern beachfront B&B in Miraflores offers classy and comfortable accommodation on a peaceful block, but just a quick stroll away from the district's best restaurants and bars. Facilities include comfortable beds and bathtubs, shared lounge with TV, shared kitchen, designated smoking area, free WiFi and bike rental. Take advantage of Pier 242's airport shuttle service to arrive right at the doorstep and start relaxing.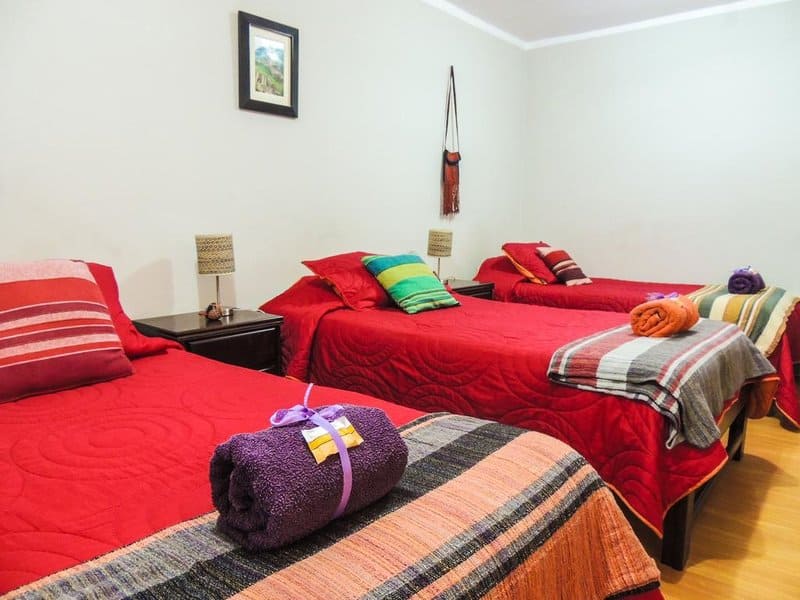 ---
Hopefully our list of The Best Bed & Breakfasts in Lima has helped you get a better idea of what is out there. You're sure to find something on our list that suits your needs perfectly. Now you can concentrate on the fun stuff: planning your trip and all the amazing sights you'll see in the City of Kings.