Fishing In Peru: Best 5 Spots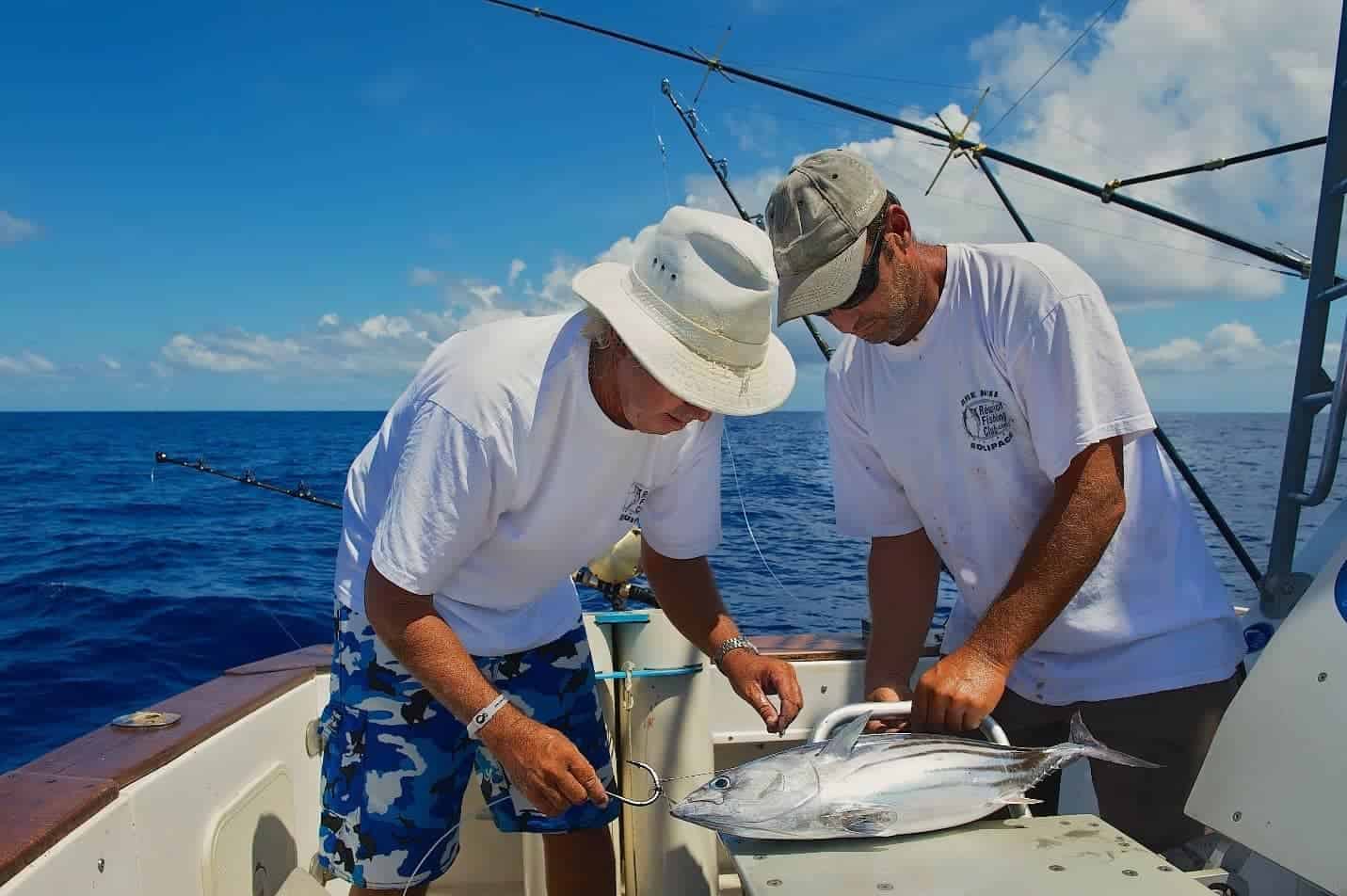 From the north to the south of Peru, its coastline stretches over 2500km (1500miles) and although the lands along the coast are often arid or even plain desert, its waters are teaming with life. The Pacific seems like an obvious choice, but fishing in Peru doesn't end there. If you move away from the coast into the Andes mountain range or the Amazon, buckets and buckets of sweet water fish will be your prize.
If you are looking for some places in Peru to enjoy a world-class fishing day, then we hope we can help you. To help you select where to go, we have picked the five best spots for fishing in Peru after long research and exploring the Peruvian coast extensively ourselves.

1.    Cabo Blanco, Talara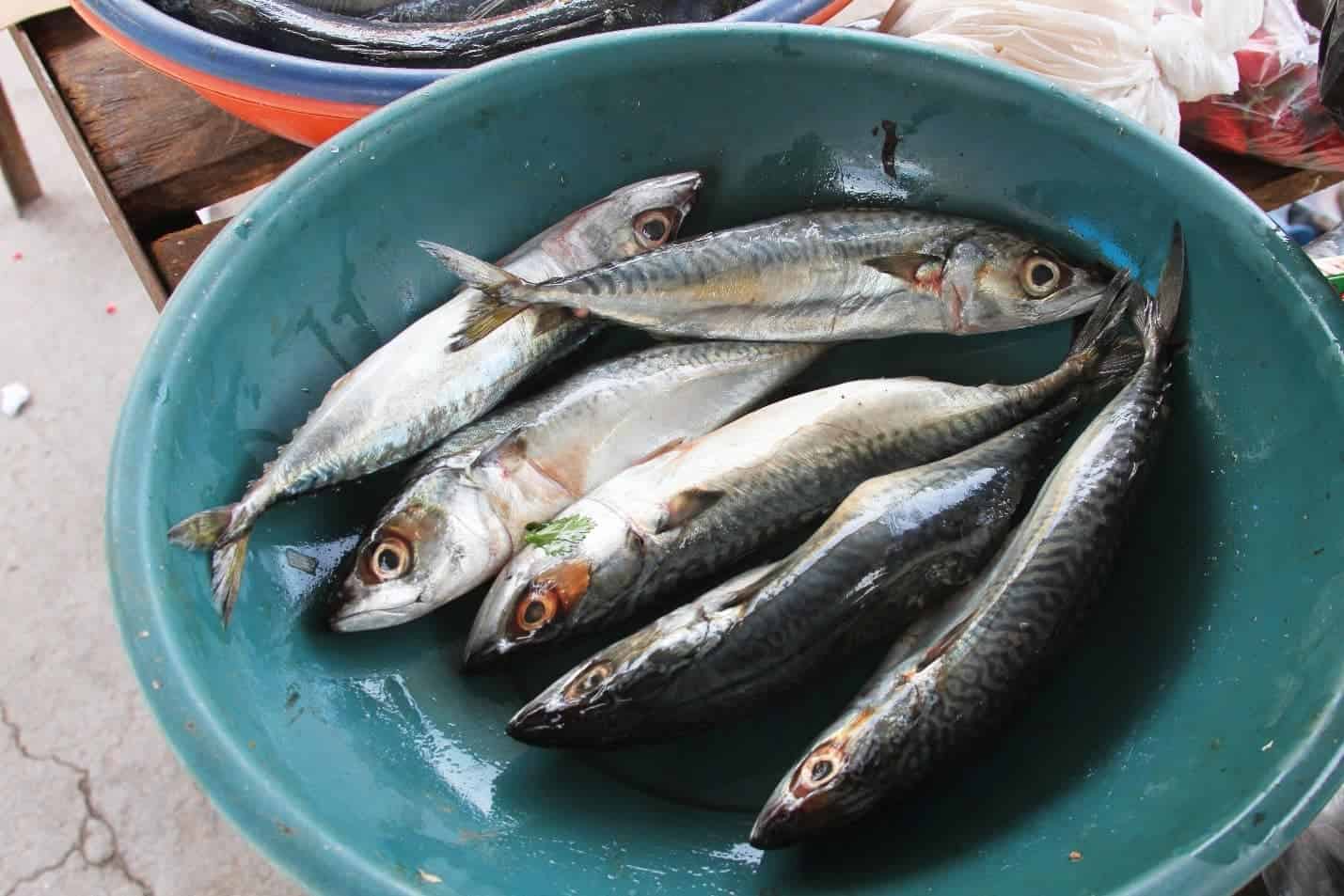 Cabo Blanco is a small town located on the north coast of Peru. This place is popular for its magnificent fishing as well as surfing. It is known as one of the best fishing spots in Peru. The meeting of the cold Humboldt Current with the warm El Niño Current results in a mix of many nutrients.
This, in turn, attracts all kinds of fish. Once, this place was famous internationally for Cabo Blanco Fishing Club which hosted celebrities like Bob Hope, Ernest Hemingway and Norman Rockefeller in the 1950s and 1960s. Apart from fishing though, Cabo Blanco is an equally popular destination for surfing thanks to its great waves.
2.    Punta Sal, Northern Peru
The northern coast of Peru would be an excellent zone to experience fishing. It was along the coast of Punta Sal, Tumbes where the world record-breaking Black Marlin of 1560 pounds was caught. Punta Sal would not only offer you a beautiful fishing experience but also offers spectacular landscapes to enjoy.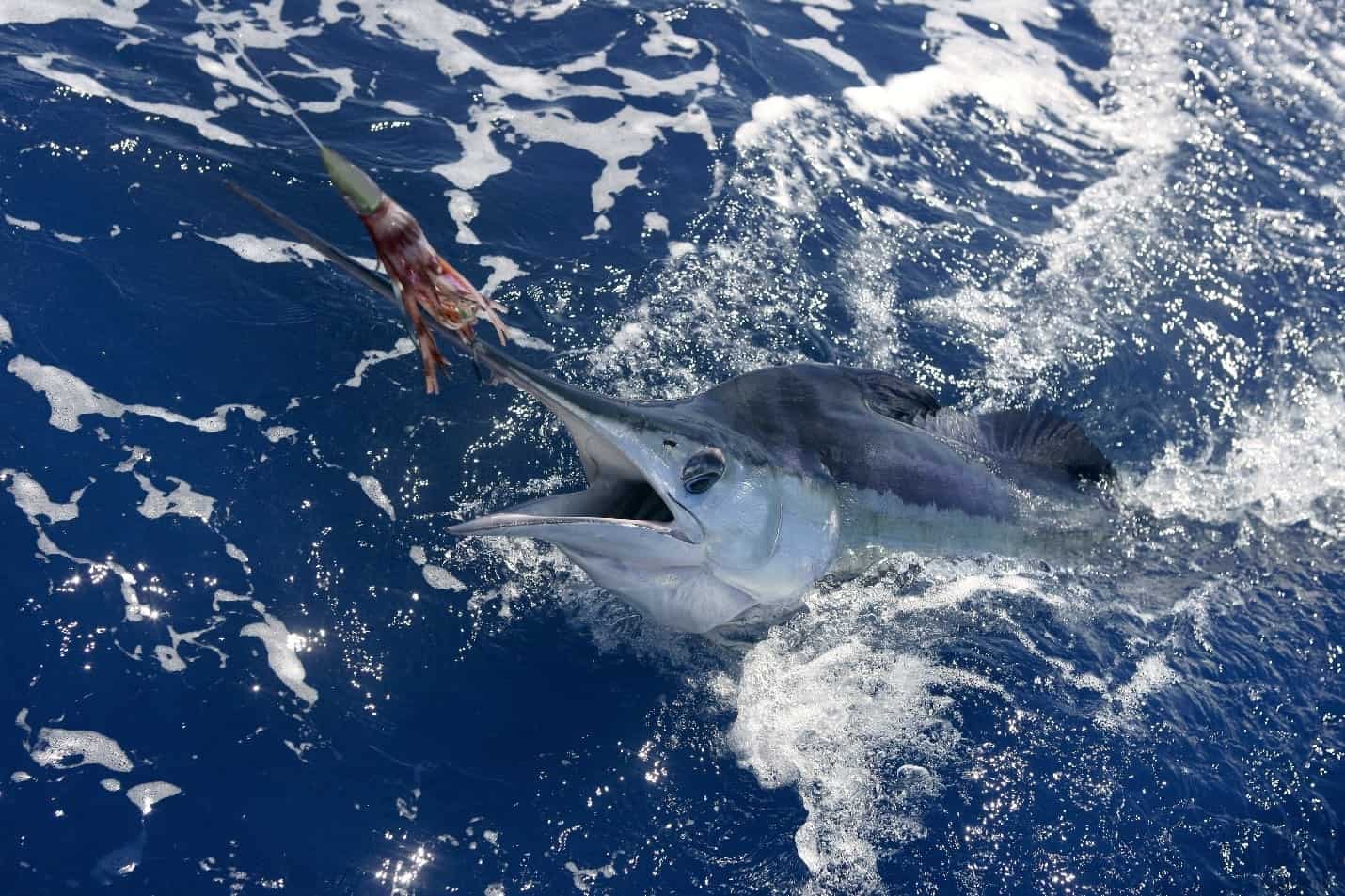 The currents along the coast create special conditions and are the reason that Punta Sal, along with its adjacent places, are fishing dream zones for worldwide anglers. The months of June and July are probably the best time to catch Striped Marlin. Black Marlin is available on the northern coast's tip possibly in the months of August, September and October.
Apart from fishing, Punta Sal is even more popular for surfing and observing exhilarating marine lives.
Quick Tip:
  If travelling to or from Lima Airport, it is strongly recommended to use the luxury
Airport Express Lima
bus to get to or from your hotel. Safer and cheaper than a taxi with no baggage limit as well as Free Wi-Fi and USB chargers onboard, it is ideal for travellers.
3.    Andes, Lima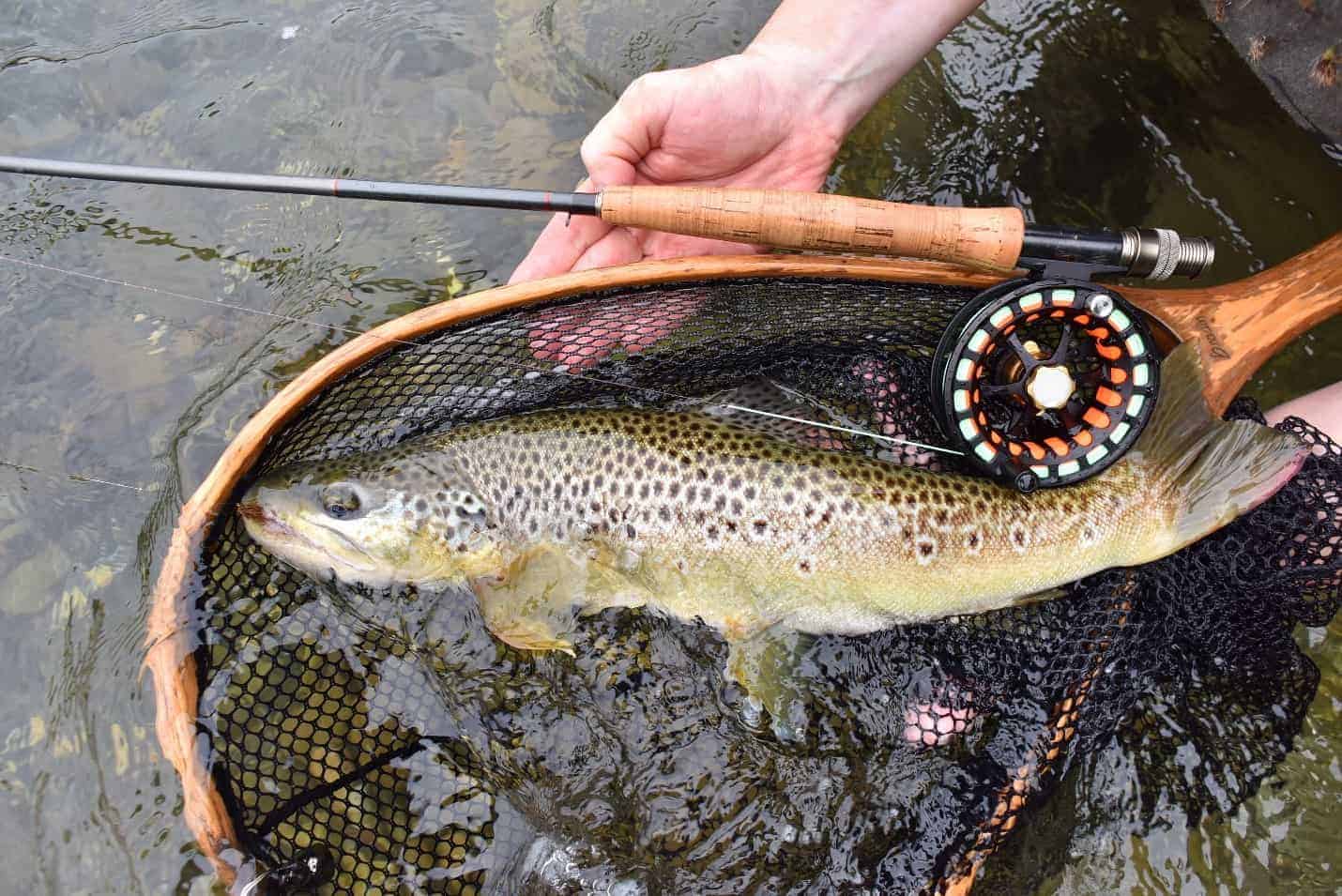 There are multiple places in Peru where you could catch the great rainbow trout of the Andes. The Valley of Cañete could be one the best options to start with. The river in this valley flows down 130 miles from the Pichcahuari range and Mount Ticlla. The river and the lagoons located nearby provide an ideal scenario to catch trout.
The fresh water pools and coral, along with several small lagoons possibly make the valley of Cañete the most excellent place in Peru for fishing. If you hire tour companies while visiting this area, they will get you to the perfect spot to catch 6 – 18 inch trout.
---
ENTERTAINMENT TIP:
If looking for fun at night, or to watch sports during the day, or even a taste of home, visit the
Wild Rover Hostels
for great food, sports and beer! Entrance to their bars is free even for non-guests
---
4.    Iquitos, Amazon
Butterfly Peacock Bass is probably the fiercest fresh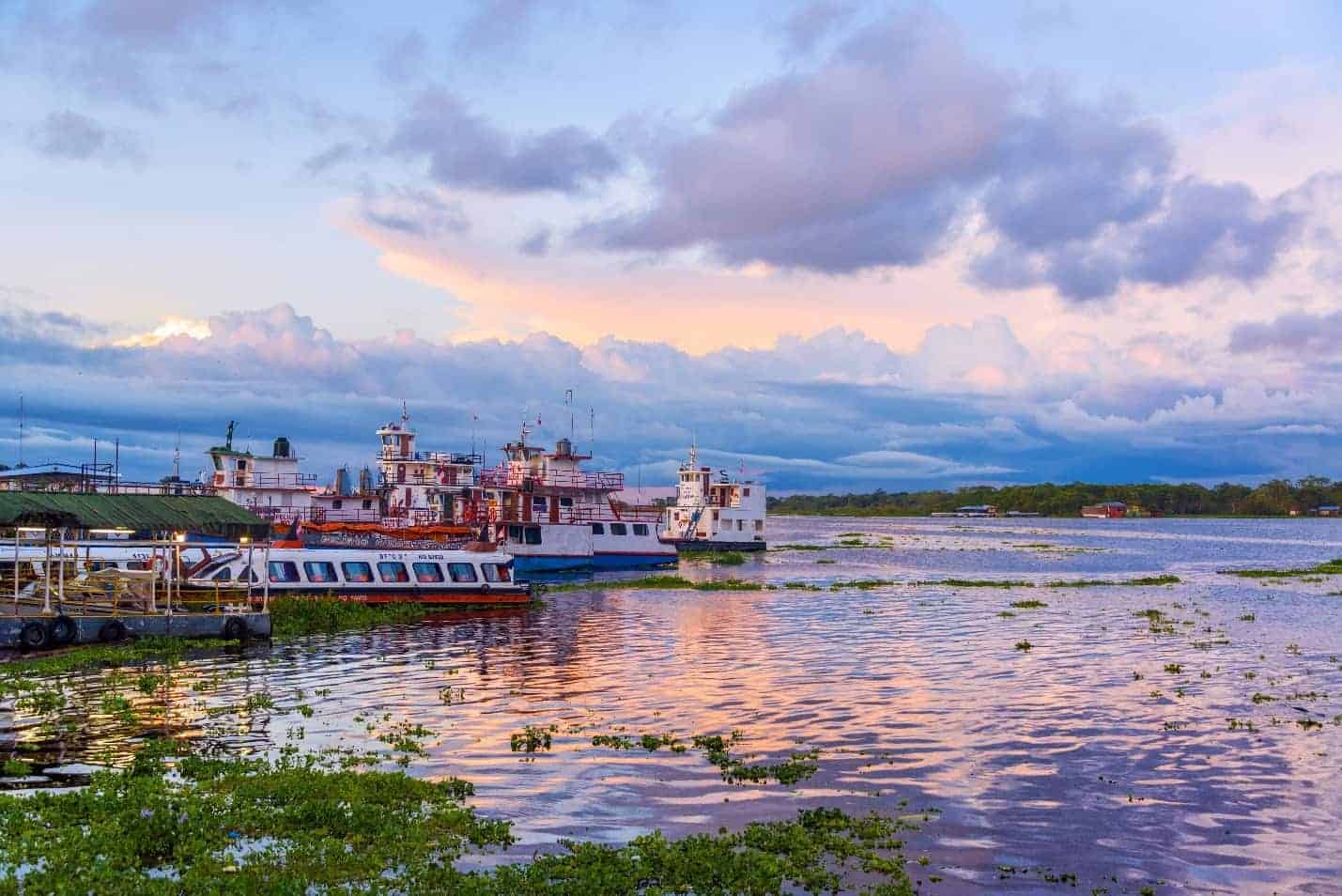 water fish in Peru.This fighting fish has destroyed lures, straightened hooks, broken lines, and ripped gears out of the reel – and even broken poles, forming a memorable experience for anglers.
If you want to take a challenge and try your skills, then fishing peacock bass in Iquitos would be a recommended option for you.
The best time to fish these fierce fighters would be from July to mid November. The rivers remain clean and low during these months. Hence, it would offer safe surroundings to present flies or lures.
5.    Huanchaco, Trujillo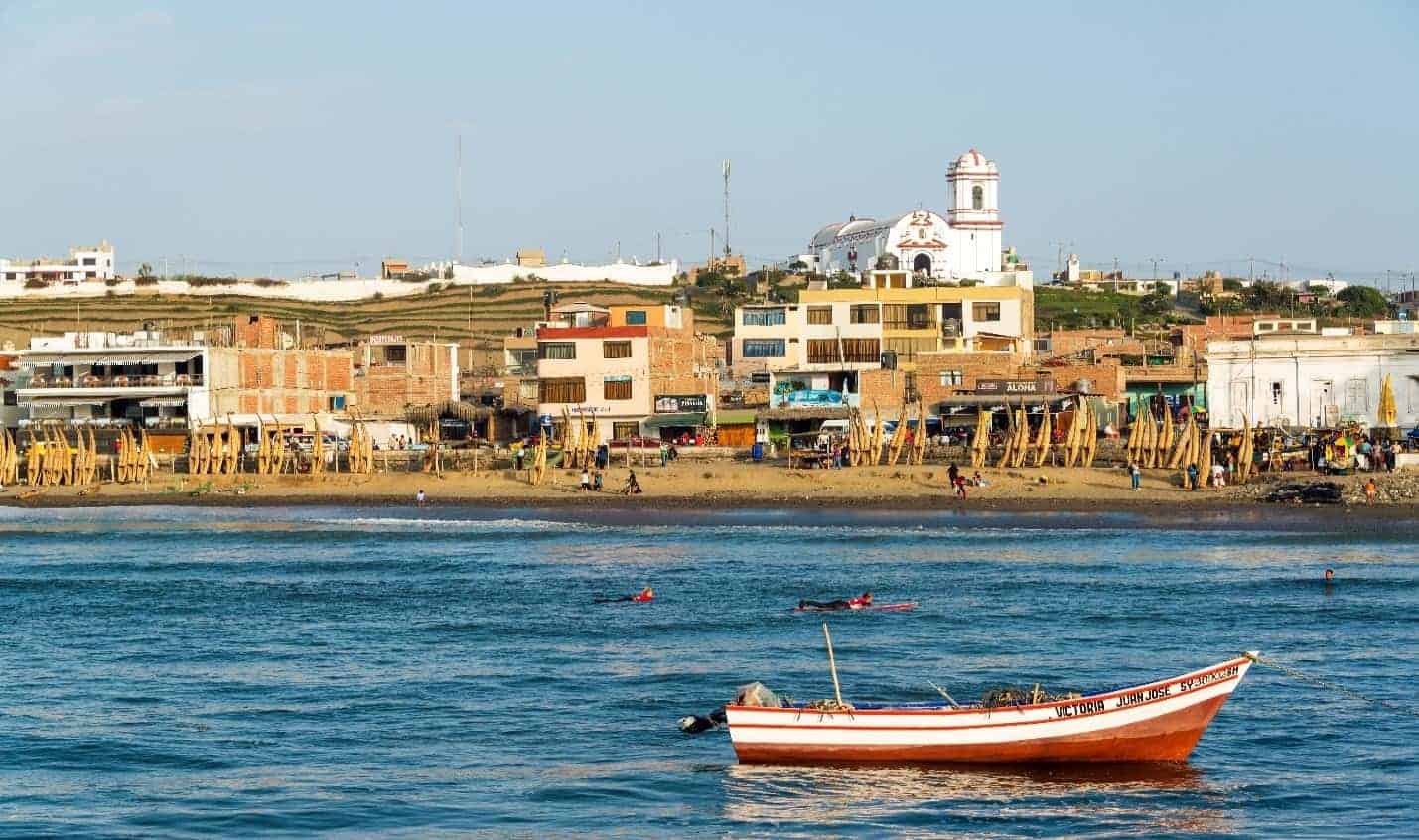 Huanchaco lies on the northern side of the second largest city of Lima, Trujillo. It is a fishing and surfing village which has many restaurants and hotels to choose from. Anglers can easily reside in this place due to its great convenience and they can buy tackles or lures they might need for fishing easily.
Huanchaco is quite a popular place where anglers could experience some of the best fishing experiences. Moreover, the best surfing beach in Peru, Puerto Chicama, 50km north of Huanchaco.
Conclusion
We hope that our top 5 fishing spots in Peru will help you to determine the exact spot you would like to visit. However, if you have any suggestions related to these places or somewhere we have missed to mention, please let us know. We will be happy to take it on board.
We would like to thank Ted Thomas from GrayWolfLife, an ardent adventure writer. Writing for readers with a genuine interest in enjoying the great outdoors. By sharing his experiences camping, hunting and fishing, he hopes to inspire others to fully explore the depths of their passion.